Have fun, discover
Relax and spend time with others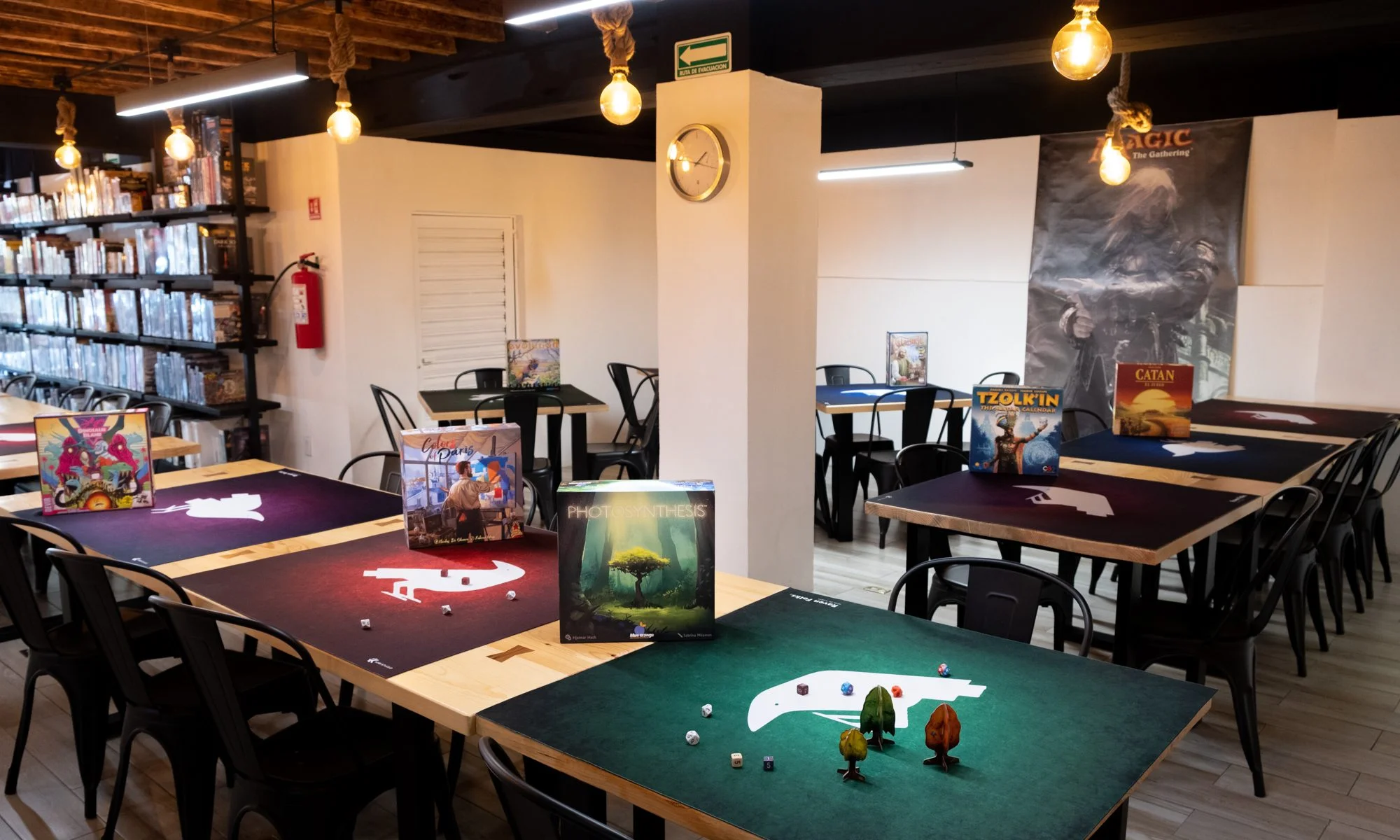 our nest
We are a community of board game loving ravens.
Raven Folks is the essential meeting point outside of your home and job; a space designed specifically for amusement, relaxation, discovery and spending time with other board game lovers
Whether you are a new to the hobby or an expertert player, we will find a selection of games for you.
$50 MX per person - stay and play
We also have some board games in our store for you to start building or expand your very own nest.
reservations
We will always try to find a space for you; however, the best way to secure your place within the nest is with a reservation.
Don´t forget to complete your visit having something delicious from our kitchen.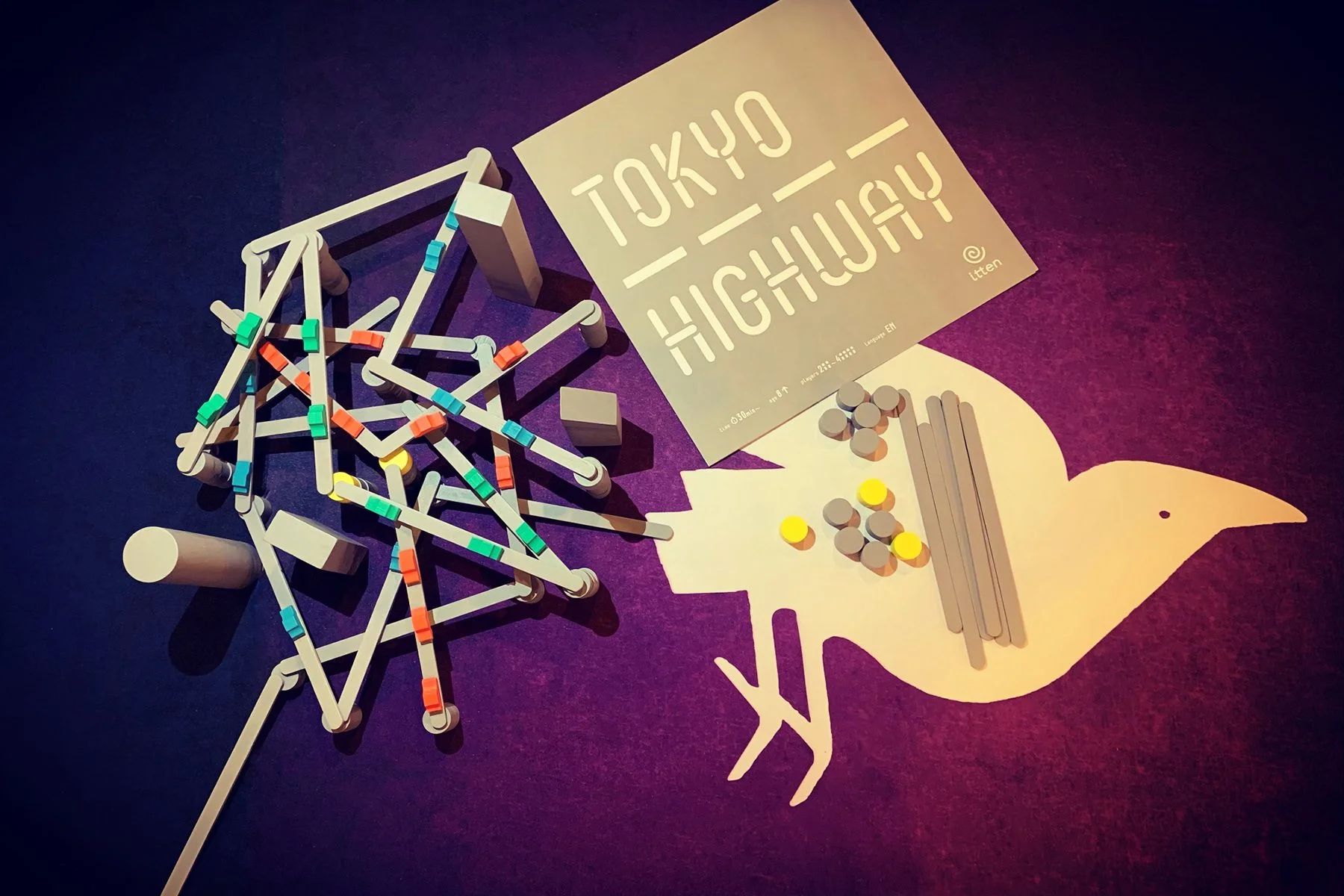 our ravens
What our clients think

Esta muy chido el lugar y la comunidad es la mejor

Muy buen servicio. Muy buenas recomendaciones de juegos por parte de los empleados. Todo muy bien.

EXCELENTE SERVICIO, BUENAS RECOMENDACIONES, SEGURO VAMOS A VOLVER