Have fun, discover
Relax and spend time with others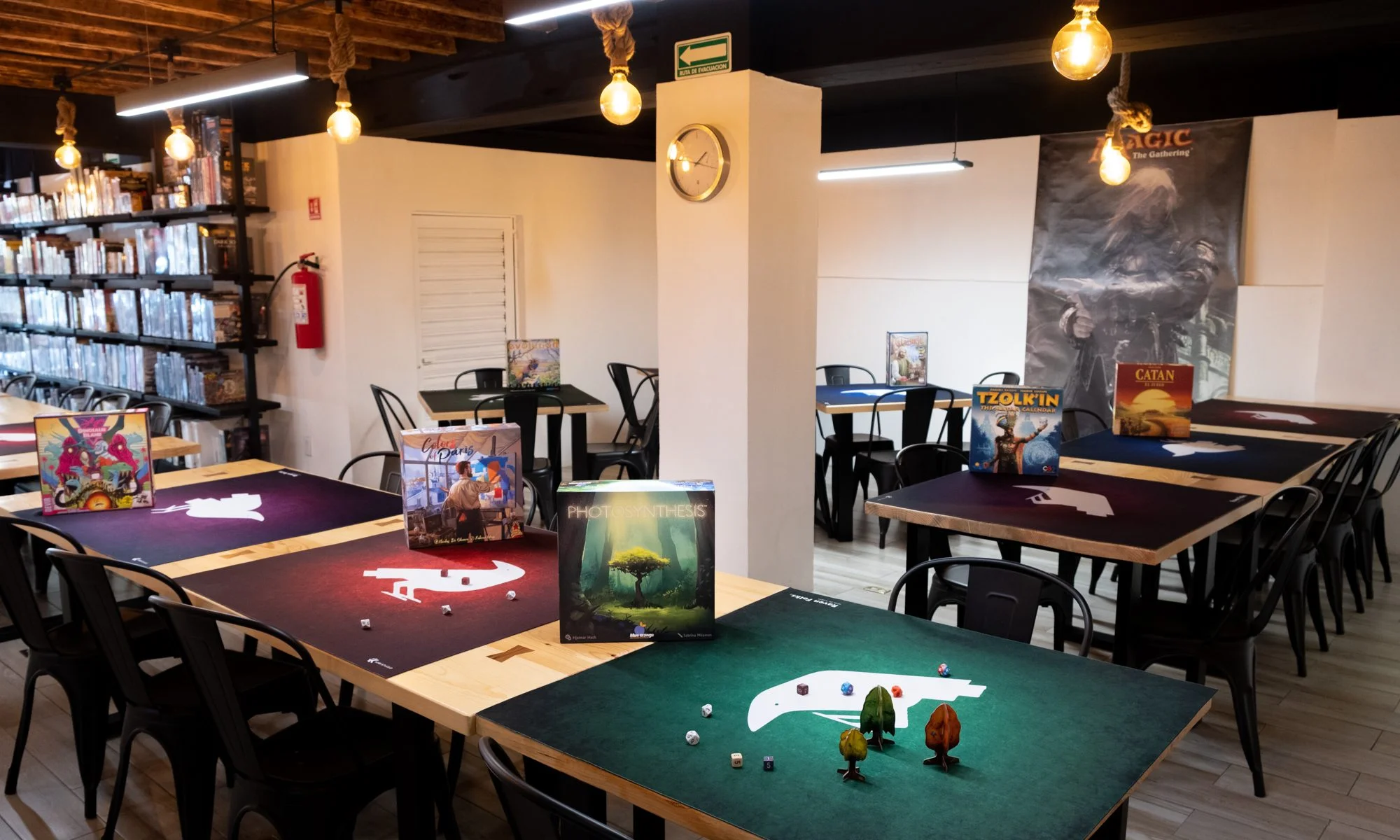 our nest
We are a community of board game loving ravens.
Raven Folks is the essential meeting point outside of your home and job; a space designed specifically for amusement, relaxation, discovery and spending time with other board game lovers
Whether you are a new to the hobby or an expertert player, we will find a selection of games for you.
$50 MX per person - stay and play
We also have some board games in our store for you to start building or expand your very own nest.
reservations
We will always try to find a space for you; however, the best way to secure your place within the nest is with a reservation.
Don´t forget to complete your visit having something delicious from our kitchen.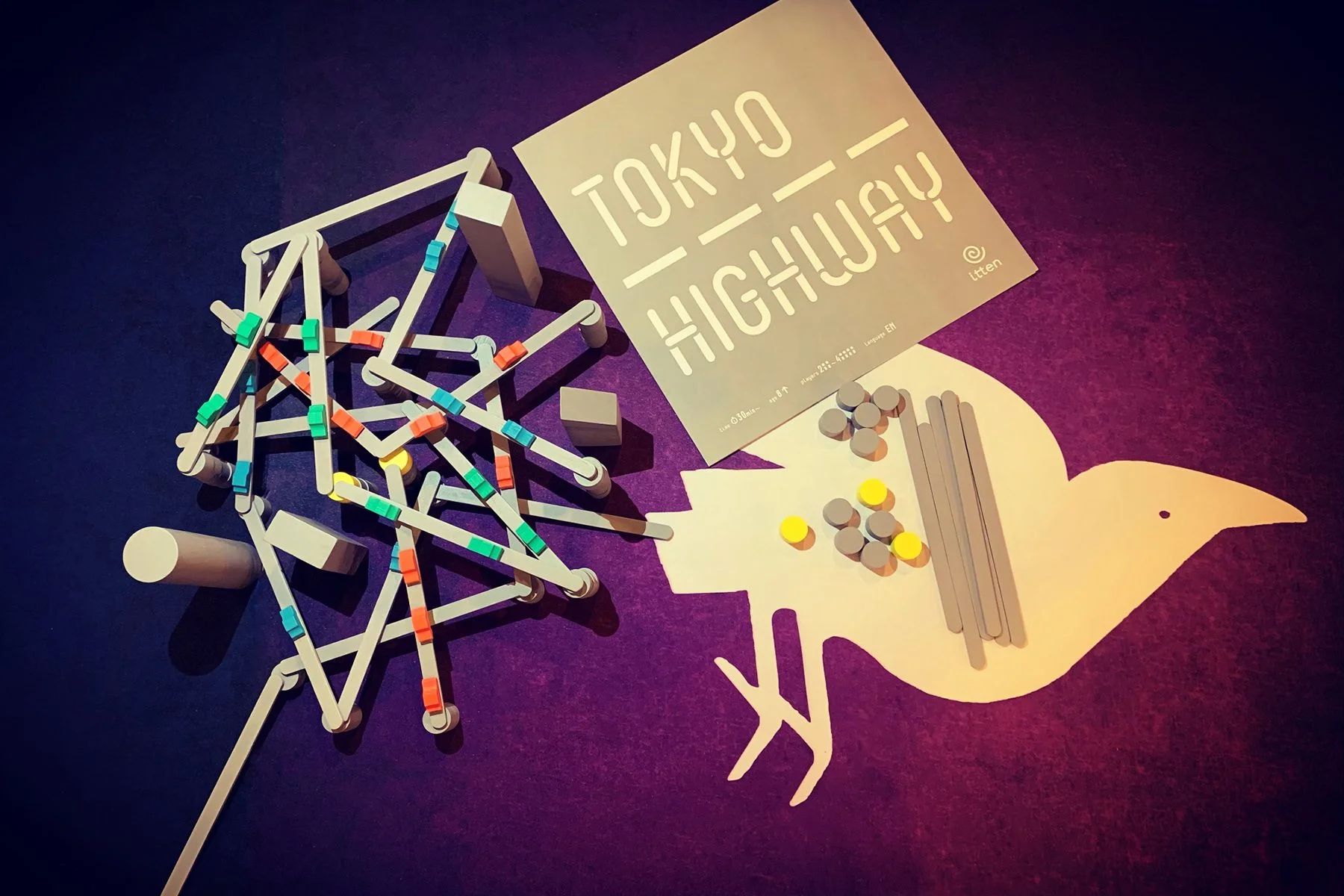 our ravens
What our clients think

La pasamos muy bien, el tiempo pasó volando como cuervo jajaja. Los juegos muy divertidos y para todas las edades. La comida deliciosa. Seguro nos veremos pronto

También jugue uno de hormigas, ese era buenísimo. Sobre el servicio y el lugar fue impecable. Sabían bien las reglas y no tardaban en tomar la orden. 10/10

Nos encantan los juegos que tienen y la atención que dan. Se ve que les apasiona y agradecemos que lo compartan con nosotrxs. Además la comida estuvo deliciosa.